---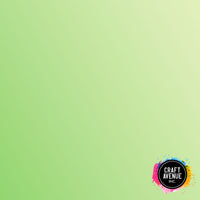 Make stickers, window signage, and signs and banners GLOW with... SISER!
Apply light-capturing designs to glass, wood, plastic and so much more when you use EasyPSV that will glow into the night, or in an emergency power outage situation!
This sticky vinyl adheres quickly so your creativity is never hindered, for signage graphics, stickers, and custom decoration of virtually any surface, including electronics, home appliances, and so much more! Additionally, EasyPSV's ideal thickness makes it simple to cut, weed, and apply with wide format and craft cutters of all kinds.
Place EasyPSV® with the liner side down and cut your design. (DO NOT reverse/mirror your design.)